One Fine Day (TEMPTATIONS OF LOGIK FREAKS)+3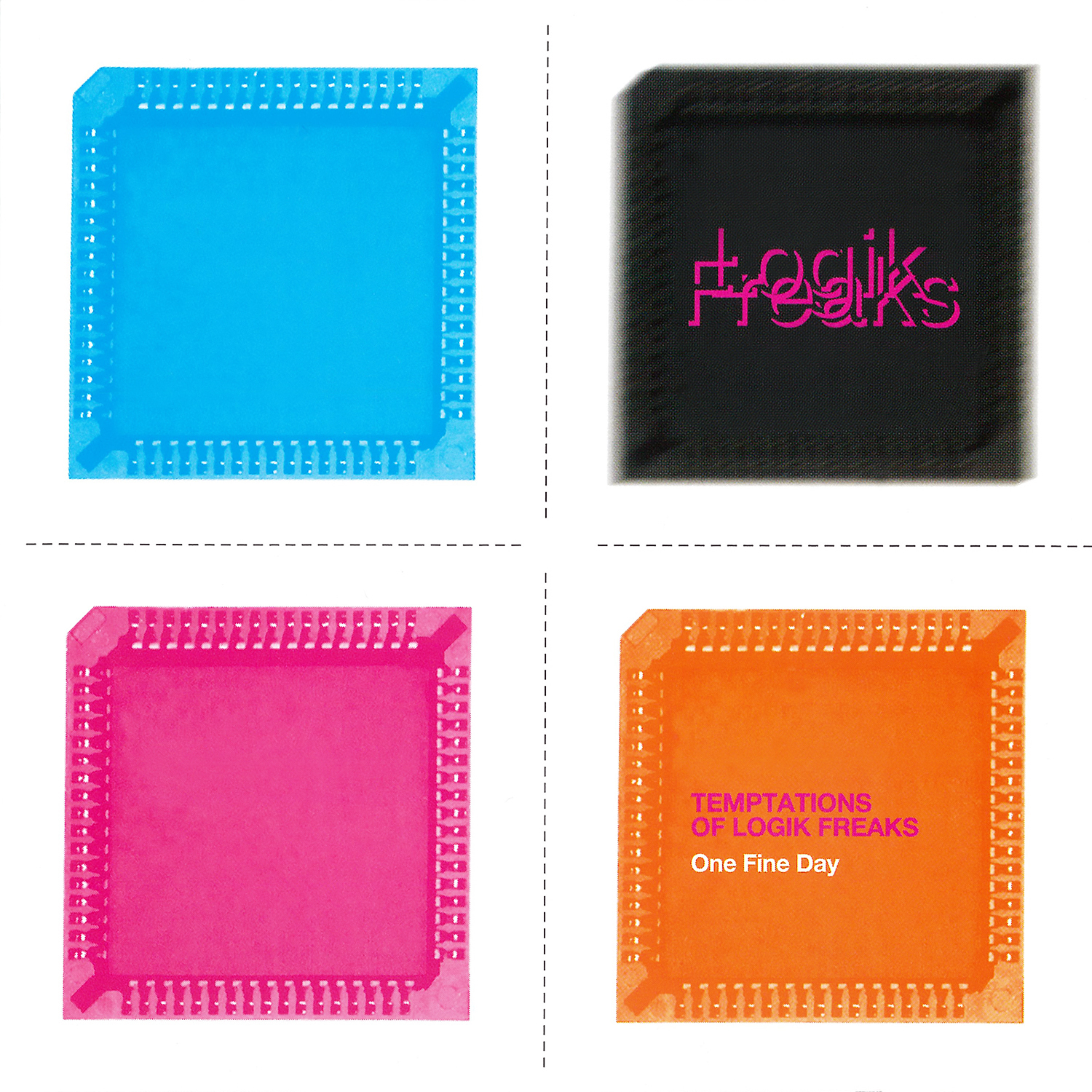 LOGIK FREAKS is a unit that split off from the earlier LOGIK FREAKS OBSESSION , and is the SOLO of recording engineer and producer yuji sugiyama.
This is the first full album released from the Victor XEO Invitation label in Japan ,September 1995.
Three songs from G-Tec Compilation 01 have been added for this digital distribution.
LOGIK FREAKS further extends LOGIK FREAKS OBSESSION 's techno ambient music, creating a unique floating and cerebral dance music.
The four included remixes are excellent, emphasizing the subtlety of LOGIK FREAKS.
TEKNO PRISONER / PREACHER
DEEP, SPACE, PILOT
TUBE SONG
ONE FINE DAY, IN THE PARK
ONE FINE DAY, IN THE PARK (FLOW MIX) Remixed by Thomas Fehlmann
ONE FINE DAY, IN THE PARK (THOMAS FEHLMANN MIX UPDATED #1)
ONE FINE DAY, IN THE PARK (SUN ELECTRIC MIX) Remixed by sun electric
Bonus Track
Mother Acid Collective
M.A.C.Sf.Dub Remixed by Seefeel
Drug Master Reality