G-Tec Compilation 01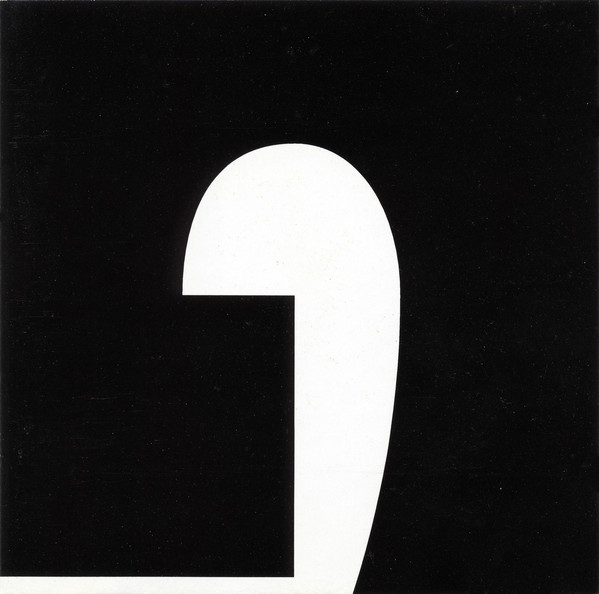 This album is a compilation album by G-Tec, a label that was started in the mid-1990s and has been influenced by British and European techno since the early 1990s.
ARTISTS included are LOGIK FREAKS, PARK LIFE, LOGIK FREAKS OBSESSION and yuji sugiyama.
Mastering and other overall engineering is done by yuji sugiyama.
It was distributed by MIDEM for promotion.