Ip-C (2021 Remastered)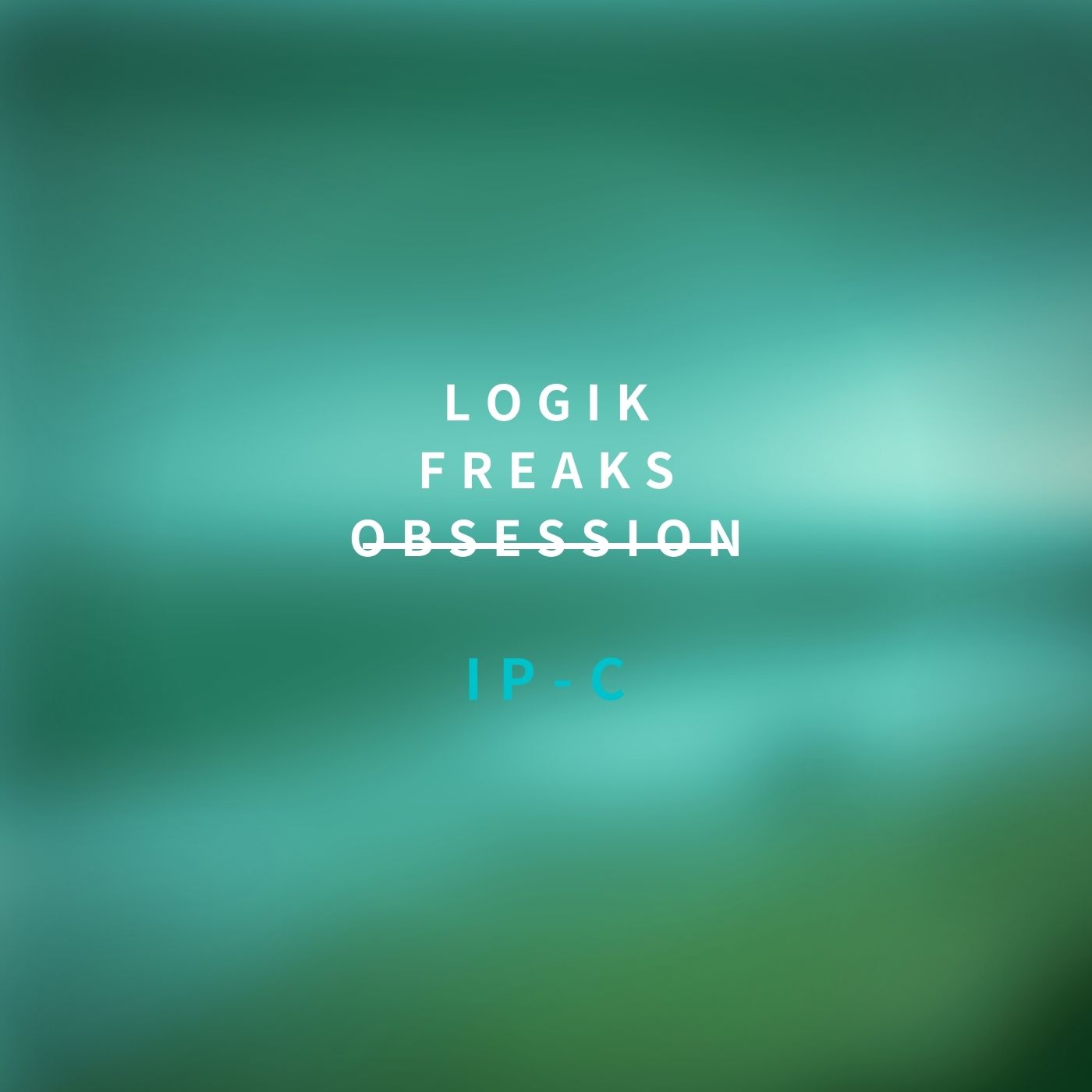 LOGIK FREAKS OBSESSION
LOGIK FREAKS OBSESSION was formed in the mid-1990s and was the predecessor unit of LOGIK FREAKS.
Ip-C is a song from a compilation CD on the G-Tec label.
Even after 27 years, LOGIK FREAKS OBSESSION's unique sense of floating is still vivid.
It was remastered in 2021 and released digitally in February 2022.